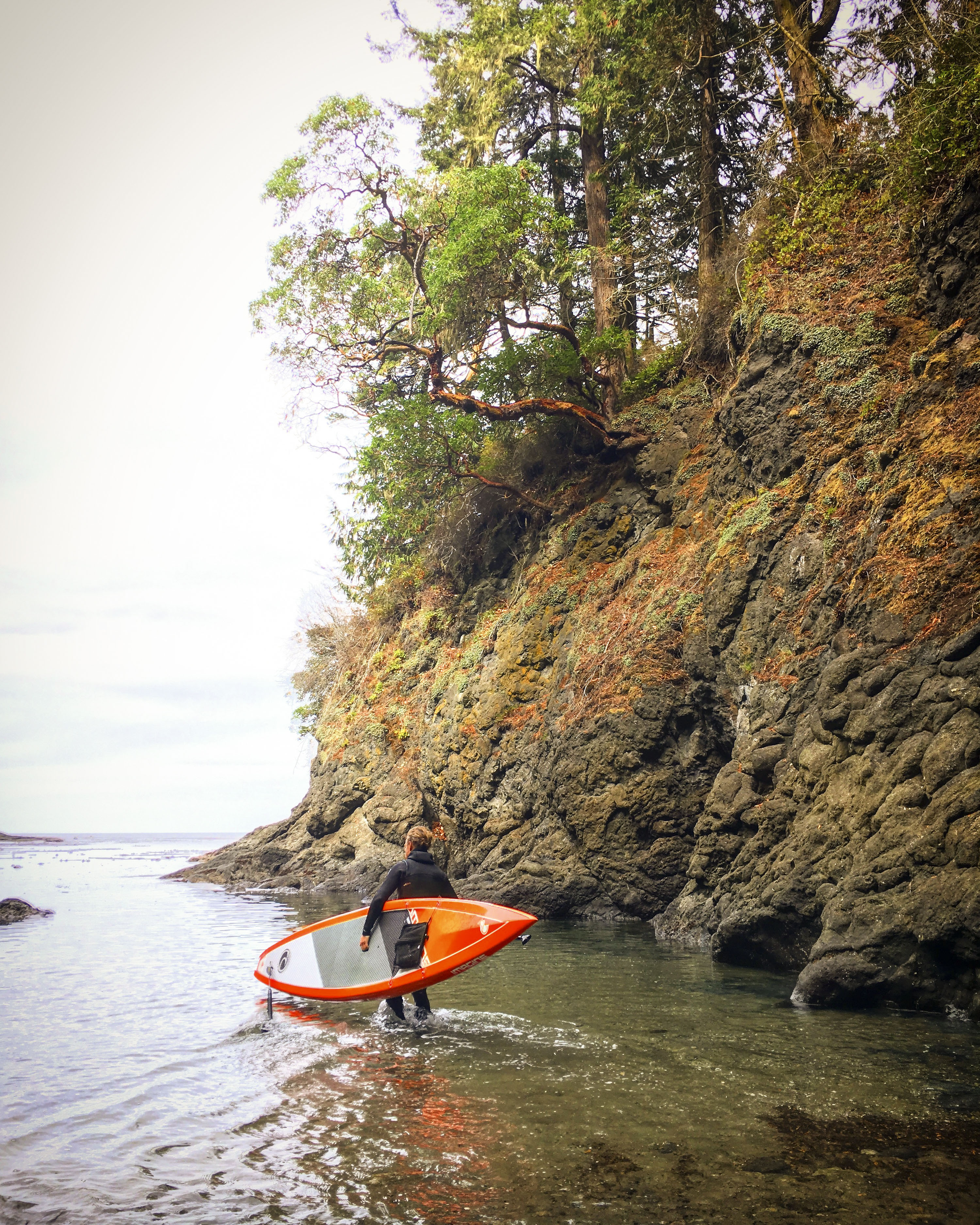 Core Skills You're Learn:
Alternatives to standing up 
Step by step video and instructions for standing up plus tips if you're having difficulty
Falling is normal! Learn to fall safely
How to climb back on your board no matter your body or board type.
How to install a fin and leash
Inflatable SUP tips
Tips for purchasing the right board
Paddling clothing 
How to paddle straight 
Balance tips for flat and rough water
How to launch from a dock 
How to turn easily
Safety and the flip rescue
How to carry your board and car-top it
Bonus Downloads:
Pre-Trip Checklist so you will be prepared and never forget anything
Prepare your car for paddling with an easy car-top system
Paddling Clothing – What to wear and when
What to pack for day trips
Plus - Get the Best Apps for:
Marine forecasts
Tracking ships
Determining tides and currents.
Wind forecast apps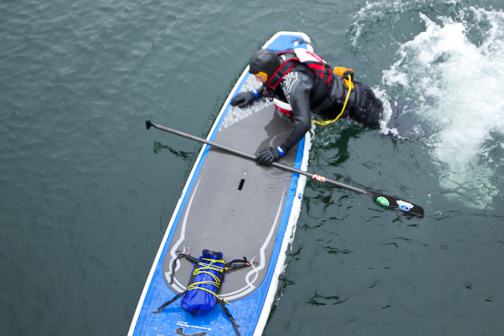 Learn How to Climb on your Board
Learn different ways for climbing on your board. Not everyone can climb on easily. Get tips on remounting for larger folks and those with less upper body strength.
Get Bomber
Stability Skills
Find out how to stay stable and drier on flat, rough water and boat wakes.
Learn how to walk your board and spin 360's with the pivot / buoy turn.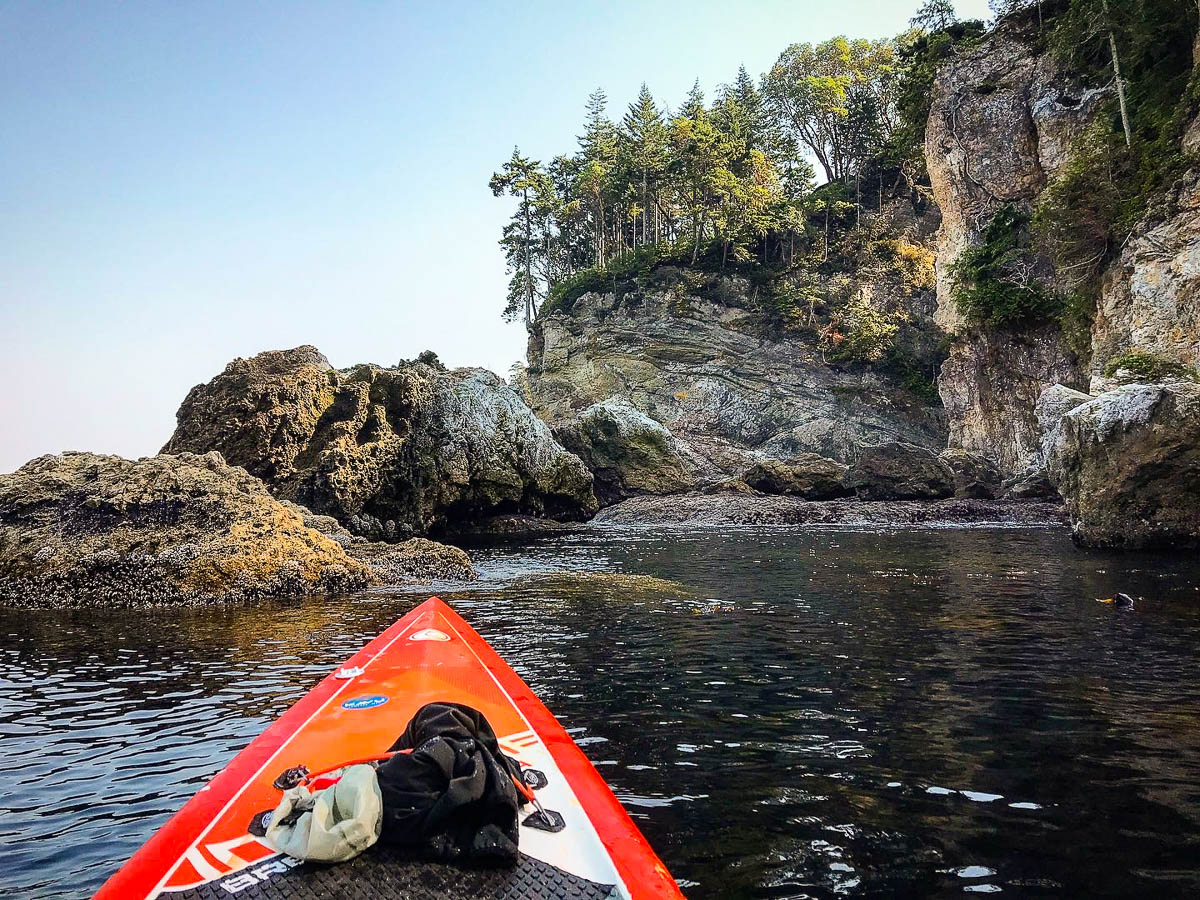 Learn How to Paddle
on your Own
Gain skills for paddling on your own safely and with confidence.
Find out how to plan trips, determine forecast, tides and currents and wind.
Your Coach - Rob Casey
Originally a surf, sea and whitewater kayaker, Rob has been paddle boarding since 2006.
He is the author of "Stand Up Paddling Flat Water to Surf and Rivers" and "Kayaking Puget Sound and the San Juans."
Founder of the Professional Stand Up Paddle Association, Rob teaches sup, kayak and surf ski for his business, Salmon Bay Paddle in Seattle, WA.
Being dyslexic, Rob struggled to learn paddling and has found innovative step by step methods for helping his students learn.
Rob is known for his patience and sharing his passion for SUP with his students.